Our goal is always to be at the forefront of technology for digital commerce and to connect with forward-thinking companies.
That's why we enjoy sharing our knowledge and experience as speakers and participants at industry-leading events. Meet us at one of them – we look forward to connecting with you.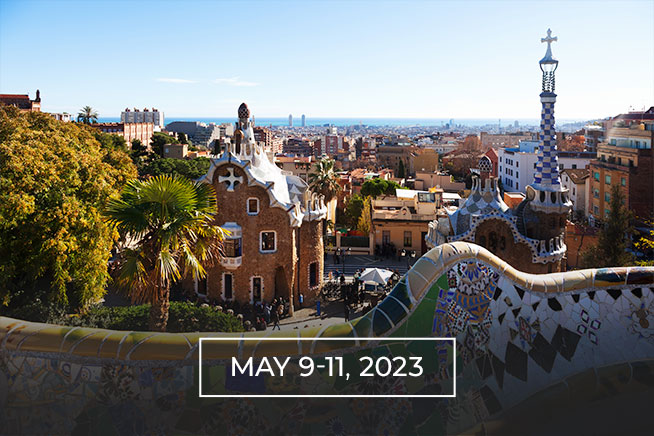 Shoptalk, Barcelona
The greatest speaker lineup and agenda with 175+ industry leaders revealing unprecedented insights, future-proofing your business across ecommerce, marketing, merchandising, physical stores, supply chain...

MACH TWO Amsterdam
Hear from brand leaders who have incredible stories and experiences through which to inspire others. This is our platform to discuss complexities, challenges and opportunities that come with every individual journey from monolith to MACH, and ensure every attendee leaves MACH ready.

Gartner IT Symposium XPO, Barcelona
The Gartner IT Symposium/Xpo™ conference addresses the most significant challenges faced by CIOs and IT executives. Attendees join Gartner experts and peers to explore opportunities of the year ahead, to walk away with guidance to drive future technology innovations, successful business strategies, and critical execution.

NOBB Conference, Norway
Let's meet at the NOBB 2023 Conference for companies operating in the building and construction industry-related market.
Novicell Conference, London
Join us and 400 marketers, digital professionals, C-suite and business owners for an inspiring day of networking and discussing the future of digital.

Shoptalk, Las Vegas
Shoptalk unites the biggest community of retailers and brands, all here for one critical reason... to build the future of how people search, shop, and spend and to find the tech partners to help them do it.

MACH Meet UP in London
Would you like to learn what MACH and composable architecture mean and how they can make a real difference to your business? Are you planning to move from legacy infrastructure and go composable? To find out, register to join us for drinks, snacks and insightful MACH chats.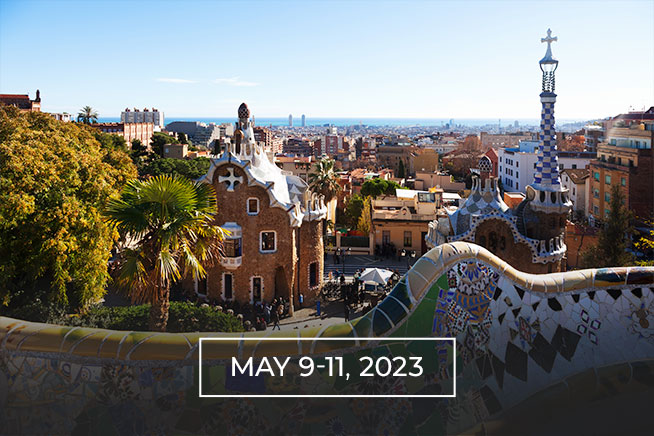 Shoptalk Barcelona
We partner with like-minded companies that build their solutions on the MACH architecture (Microservices based, API-first, Cloud-native SaaS and Headless).

MACH TWO
We partner with the leading companies to ensure our users have everything they need in a given project.


Gartner IT symphosium XPO
We offer unlimited syndication possibilities with the power of Bluestone PIM APIs. See how our partners can help tap into multiple sales channels.
Talk to a Bluestone PIM expert