Grow your business smarter -
like Bluestone PIM Users around the world
Our customer come from a wide variety of markets and industries, but they all rely on a tried and tested PIM software, with powerful features and countless integrations that enable them to grow sales and improve marketing.
We serve customers from various industries:
SPORT & LEISURE PRODUCTS

JEWELLERY

FURNITURE & DOMESTIC GOODS

MEDICAL PRODUCTS
CONSTRUCTION MATERIALS

FOOD PRODUCTS

WHOLESALE & RETAIL

TELECOMMUNICATIONS






Why do companies love Bluestone PIM?
There are many reasons to love Bluestone PIM, such as our flexibility, true SaaS delivery or powerful Marketplace of apps.
"Bluestone has the product mix we need and it delivers the customization and configurations we are looking for.
They have a really good team with a lot of knowledge and experience."
Anders Fornebo

"Wilhelmsen Ships Service implemented Bluestone PIM due to its scalability, connectivity features, and tools for effective collaboration.
It has allowed us not only to manage product-related information in an efficient and meaningful way but also to provide our customers with a great seamless experience across online, mobile and offline sales channels."
Li Minting
"We have integrated Bluestone PIM with an Episerver installation for Wilhelmsen Ships Service. Thanks to Bluestone PIM easy to use API interface, the integration process was smooth.
The swagger documentation is easy to understand, and the structure of the solution is very good. We love that everything is JSON because it is easy to manage data on our end."
Patryk Manterys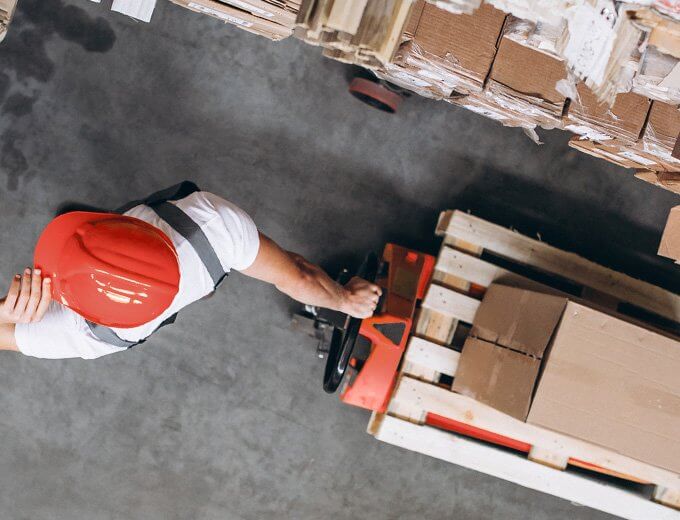 "We evaluated many PIM solutions and selected Bluestone PIM based on its easy user interface, advanced data modelling, and modern application programming interface. SaaS delivery made the choice even easier.
We have integrated Bluestone PIM with our content management system Sitecore, and it all works very smoothly. Bluestone has proven to be a solid partner and enabled us to increase our digital business volume dramatically."
Joakim Solem
E-commerce manager at Neumann
"After having evaluated over 40 different suppliers we believe that Bluestone, with Bluestone PIM and their commerce Apps, is the one most capable of providing the flexibility needed for our product data and business requirements.
We believe Bluestone PIM can truly change the way we work with the digital twins of our products."
Viktor Lövgren
IT Project Manager at Starboard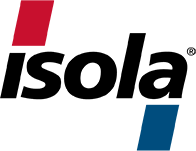 "Isola selected Bluestone PIM due to its functionality, platform flexibility, and a rich portfolio of additional Apps that makes it easy to expand our solution on demand.
Bluestone helped us in our transformation towards improving our digital business processes."
Christine Øvrum Halvorsen
Web Editor at Isola
"The future of sales will rely more and more on PIM. PIM will replace picking up the phone, or opening the catalogs.
Without Bluestone PIM, we would need to have a few more people on staff in customer support and data management. Brands that are not as strong in digital commerce are losing out."
Hege Voll Midtgaard
Brand and Sustainability Manager at Bergene Holm
Book a demo
Connect with our expert to see how Bluestone PIM can benefit your business.
See Bluestone PIM Case Studies