PIM Benefits for Business Strategy
Turn Product Information
into an
Omnichannel
Success
Launch new products faster
Increase digital commerce volume
Team up with a reliable technology partner
Today's customers are as busy as they are savvy. They demand high-quality, context-aware, and personalized product information that will lead them to buy your products.
But the scale of rich product information exceeds what can be contained in a typical sales platform or ERP. As a result, it ends up scattered across several spreadsheets and local drives, resulting in data silos and operational inefficiencies.
Over the long term, this complicates the activities of any large or small businesses and hurts their bottom line.
Centralize and control your product information
Top companies use Product Information Management technology to manage their product content and enjoy high ROI. PIM empowers you to:
Make your teams more productive
Implement a cohesive omnichannel marketing strategy
Speed up time-to-market for new products
Eliminate the costs of updating product information manually
Create a reliable source of information that supports business decisions
5 steps to onboarding new products in Bluestone PIM
A lot has to happen behind the scenes before new products are ready to hit the market. Bluestone PIM makes this process as easy as possible.
1 -

Incoming!

Product data comes from various sources, such as Excel files, ERP or directly from suppliers.
2 -

Organize it

Good data structure and validation keep your product data clean.
3 -

Set up relations

Implement item-to-item relations, like upsell and cross-sell, to boost your revenue.
4 -

Give it extra pop

Your team enriches product content until it's ready.
5 -

Go live!

With a push of a button, the right content lands in the right channels.
Bluestone PIM is great for business
Nail your digital strategy
Connect Bluestone PIM to your

existing IT components

and watch how everything clicks into place.
Bluestone PIM can

exchange live product information

with your ERP system and e-commerce platform on the fly.
Updates are always shipped at

no extra cost, and require no IT involvement — it just works!
With our regular release schedule and

no-downtime updates, you always have the latest technology to support your business goals.
Bluestone PIM is offered

without any additional charges, and it scales right with your business.
Bluestone PIM is built on AWS, the world's most secure cloud platform. Our AWS Select Technology Partner status proves that we are

cloud experts you can trust.
We implement

rigorous security measures to ensure all customer data is private.
With

defined processes and good catalog structure,

PIM adds great value to a business. And that's just the start.
Got thousands of SKUs?

You will get a lot out of managing your product information in Bluestone PIM. Growing to a million? You'll benefit even more.
Bluestone PIM's APIs give you a leg up for the future by opening up

integration opportunities with other systems.
Bluestone PIM is

Software as a Service

charged based on usage, without any additional fees. It scales right with your business!
Tap into unexplored sales channels and create

new revenue streams.
Increase your capacity

with shorter time-to-market.
Our customers have seen

dramatic increases in digital business volume.
Our team of dedicated PIM professionals have been

leaders in e-commerce business technology

for over 20 years.
Working at the intersection of

business and the latest technology, we know exactly what it takes to sell products in high numbers.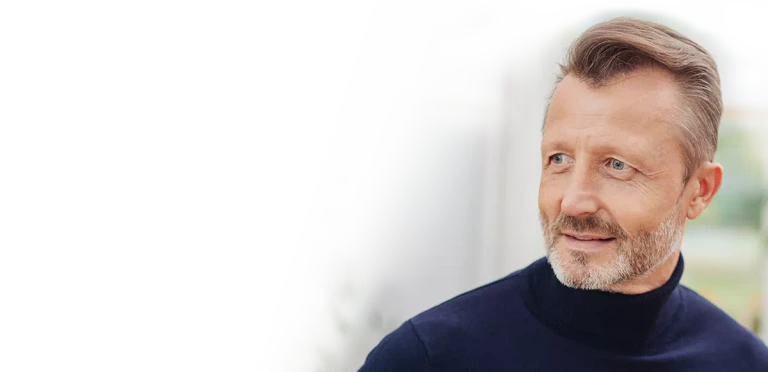 Business partners you can trust
Bluestone PIM is a Vendor of Assurance
Ventana Research named Bluestone PIM a Vendor of Assurance in recognition of our capability, customer experience focus, and growing global reach.
The results of the Value Index assessment provide confidence that the overall customer experience of our platformis best-in-class.
Amazon AWS Select Technology Partner
Bluestone PIM is one of the first Product Information Management platforms to become a verified AWS Technology Partner.
We achieved the Select Technology Partner status in recognition of our investment in cloud-native technology, wide customer base,and high growth potential in the SaaS market.
Customers love Bluestone PIM
We evaluated many PIM solutions and selected Bluestone PIM
"We have integrated Bluestone PIM with our content management system Sitecore, and it all works very smoothly. Bluestone has proven to be a solid partner and enabled us to increase our digital business volume dramatically."
|
Joakim Solem, E-commerce manager
Joakim Solem, E-commerce manager

Book a demo
Connect with our expert to see what Bluestone PIM can do for your business.