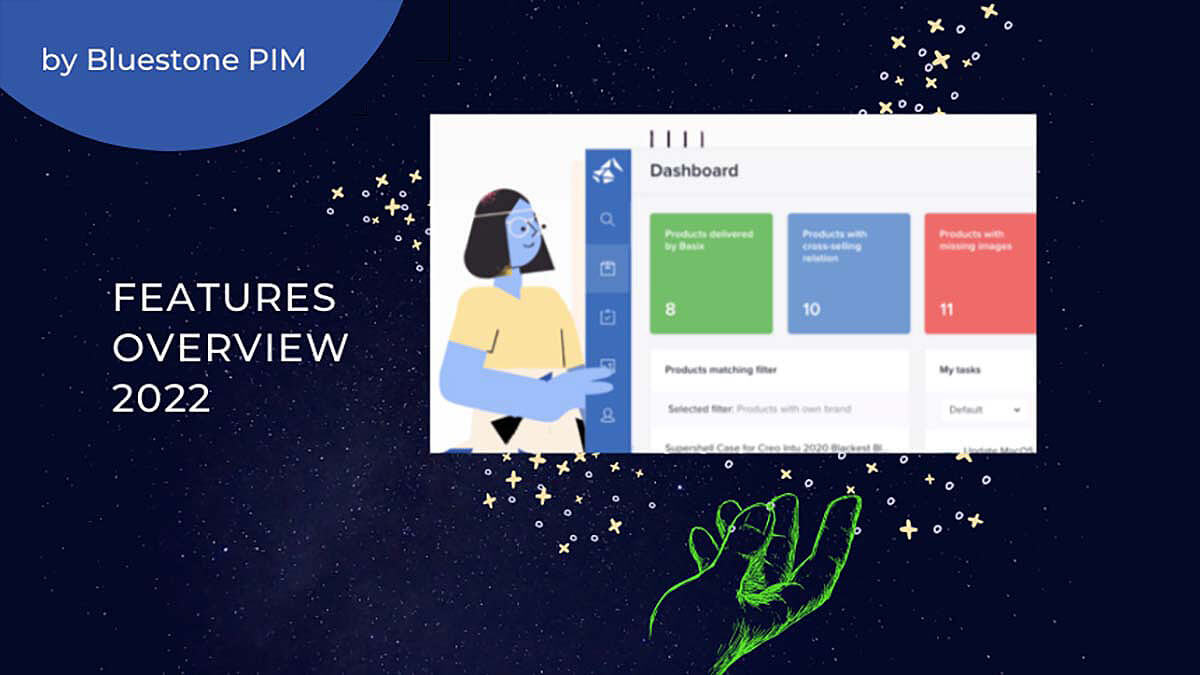 In every superhero movie, the main character has superpowers and a repertoire of sophisticated equipment such as Batmobile, Captain America's shield, or Thor's hammer, to name a few. In the ecosystem of PIM, features play a similar role.
In today's world of modern e-commerce, product data is an elementary particle, an equivalent to a real product. That's why we call PIM the heart of digital commerce. The ability to intelligently manage the collection of data to win the omnichannel game determines success in customer experience. Product information management (PIM) supports global businesses in organizing, enriching, and distributing product information and provides a single source of truth that helps teams effectively work with data.
As the first MACH-driven PIM provider, we offer an agile, scalable platform that represents an important module of the composable commerce ecosystem. We work with innovative partners to offer the best-of-breed solutions that tie perfectly with each other.
The Marketplace of Apps is a powerful package that allows you to add value to the e-commerce stack with integrations such as DAM, Headless CMS, or industry databases to expand your sales and marketing capabilities.
Read more about our technology and available features in Bluestone PIM Features Overview 2022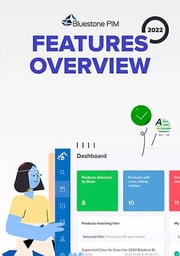 DOWNLOAD FREE E-BOOK
Bluestone PIM Features Overview 2022
Check the unique features of the first MACH-based PIM.
With this ebook, you will learn:
How Bluestone PIM software can help you collect and enrich product data to drive more sales,
What apps you can find in our Marketplace and how do they boost the power of the PIM,
Why MACH-driven PIM is a perfect solution for innovative e-commerce managers.
Are you looking for a customized solution that will future-proof your business and strengthen your marketing and sales efforts?
Contact us to learn how an innovative PIM software can help you achieve your goals.